Coaching for Champions!​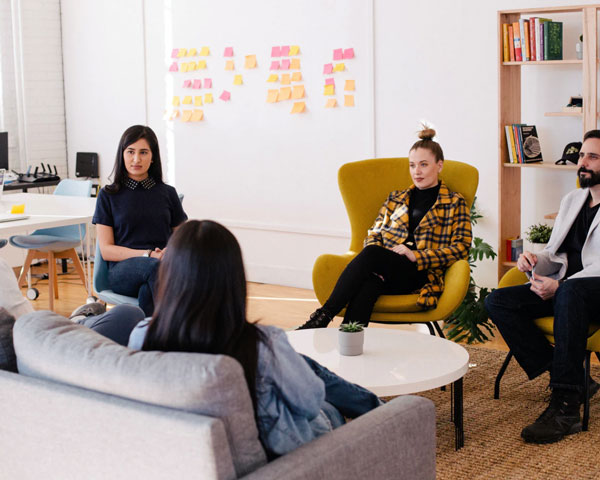 Mission
Bring clarity to priorities, strategies and find opportunities within personal and professional by working on Emotional Intelligence and Mental Health to bring exceptional results in your life.
Vision
We strive to enable our clients to have clear direction, focus and achieve success in all the areas of their life.